OC Register Article: "Scientists: Rules on leaking tanks worrisome"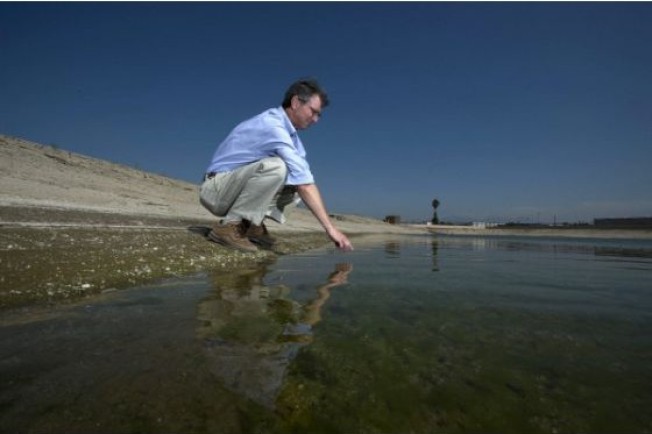 Orange County Register: Scientists: Rules on leaking tanks worrisome
BY KELLIE MEJDRICH / ORANGE COUNTY REGISTER
Published: Nov. 22, 2013 Updated: Nov. 24, 2013 3:47 p.m.
A recent article appeared in the Orange County Register, which was the culmination of a six-month study by an Orange County Register journalist into the Low Threat Closure Policy and its implications.
FINDINGS OF THIS INVESTIGATION:
California has the largest number of underground fuel tank leaks in the nation, with thousands of contaminated sites still on state records after 30 years and billions of dollars in cleanups.

State regulators last year enacted a new "low-threat" closure policy that will allow hundreds of underground leak sites to end regulatory monitoring even though residual contamination still exists underground.

The new policy relies on the belief that remaining fuel components will naturally degrade underground before they leach into underground aquifers and pose a threat to humans or the environment.

These assumptions have been questioned by many local water regulators and federal environmental scientists, who caution that natural degradation depends on the local geology.

The state has gone over the heads of local regulators to close some cases under the low-threat policy despite protests from local scientists, water districts, and nearby property owners.
– Kellie Mejdrich, Orange County Register